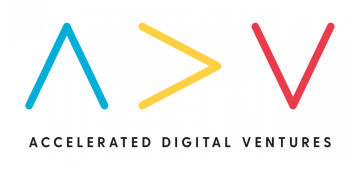 Accelerated Digital Ventures (ADV)
is a £150M venture investment fund. ADV takes the long view of business building, investing across the funding lifecycle of startups, scaleups and 'scalebigs'. ADV champions the innovators – the people who build complex, technical, generation-defining businesses. ADV's investors are British Business Bank, Legal & General and Woodford Investment Management.
Seedcamp
is Europe's seed fund, identifying and investing early in world-class founders attacking large, global market and solving real problems using technology. Since launching a decade ago Seedcamp has invested in 260+ startups including the likes of three European unicorns: UiPath (>$7B), TransferWise (>$3.5B) and Revolut (>$1B) and along with fast-growing businesses such as wefox, Pointy, Viz.ai and Trussle.
Entrepreneur First (EF)
finds, supports, and develops the world's most ambitious individuals and helps them build the next generation of world-leading companies. EF has helped create over 230 companies, with a combined worth of more than $1.5B. EF is backed by some of the world's best entrepreneurs, including the founders of LinkedIn, DeepMind and Paypal, as well as top VCs from Silicon Valley and Europe.